Our 4Performance Framework™ appraisal process  is designed to identify issues within the four key enablers underpinning a sales function which are planning, process, people and policy.
We leverage this process to benchmark the maturity of your sales function against best practice and diagnose the inhibitors impacting performance.. This allows us to reveal actionable insights into current sales performance.
We then recommend solutions that address & resolve barriers to optimum performance enabling predictable and sustainable business growth.
4PEOPLE: Some key people aspects we evaluate include capability, strengths, behaviour, performance and culture
4POLICY: Some key policy aspects we evaluate include compensation, pricing & approvals, lead management, hiring, on-boarding and retention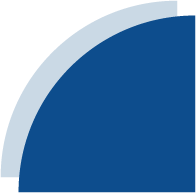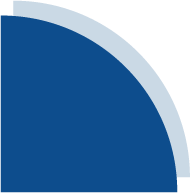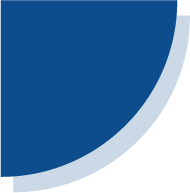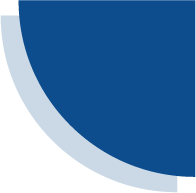 People
Process
Planning
Policy
4PROCESS: Some key process aspects we evaluate include CRM, sales methodology, sales cycle and buy process, pipeline management, forecasting and reporting
4PLANNING: Some key planning aspects we evaluate include strategic goals & objectives, key account and new business, team sizing, roles & coverage, targets & budgets and organizational alignment


Performance inhibitors &
enablers are identified
Discover

Solutions are
created
Recommend

Solutions are embraced,
reinforced and tracked
Enable
Why invest in a sales function if you don't intend to nurture it
towards achieving its full potential?
Some reasons why we have developed the 4Performance Framework™
Few companies appreciate the impact that underdeveloped sales capability & talent has on sales productivity
Few companies have a sales function operating to its full potential
Few companies have mature sales methodologies and effective processes
Few sales organisations manage to deal effectively with underlying issues impacting performance – they are too busy trying to hit their number
Few companies have strong alignment across sales, marketing & services teams